Managing your website just got a whole lot easier.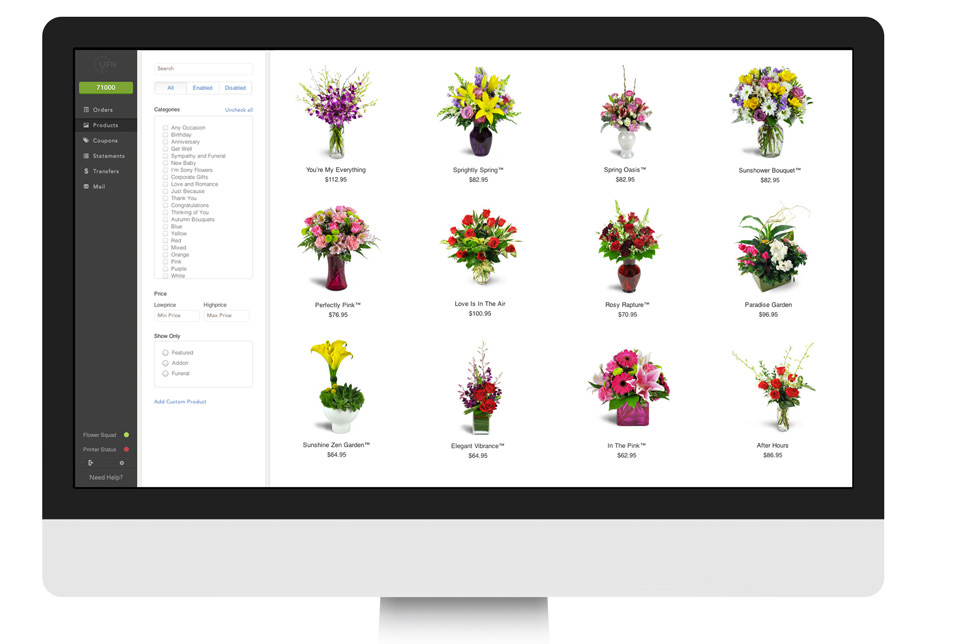 Change your store hours, payment options, and more
The intuitive, straightforward settings panel makes changing your store hours, delivery fees, and payment options a breeze. Need to close for an upcoming holiday? No problem! Just select the day on your built-in calendar and you're all set.
In your settings profile, you can manage...
General shop information
Store hours and calendar
Holiday closures
Delivery fees
Same-day delivery cut-off times
Payment gateway and accepted credit cards
Sales tax rate
Automatic printing settings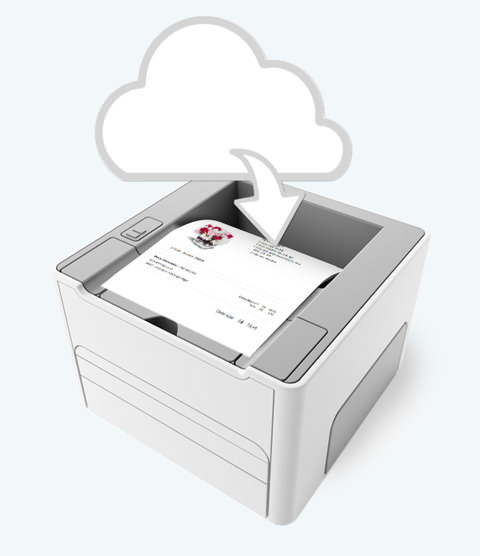 All incoming orders automatically print
right in your shop
Stay organized, effortlessly! When an order is placed on your UFN website, a copy will automatically be sent straight to your printer. With a digital log in your UFN account and a hard copy automatically printed, you have multiple ways to keep your orders organized and efficiently filled.
Too busy to check your computer? No problem. We're making it easier than ever to keep track of your orders. Even if you're not logged into your UFN account, your orders will be sent to your printer - in fact, they'll even print if your computer is turned off! How's that for convenient?
UFN Payments
Quality and speed.
UFN Payments offers same-day deposits. On top of this, you'll be receiving our stellar customer service. Questions and concerns will be answered in full by our support team.
Stay organized, effortlessly.
Track your deposits with our Transfers panel. See each day a transfer goes through to your shop. Then look further to see every order in your deposit.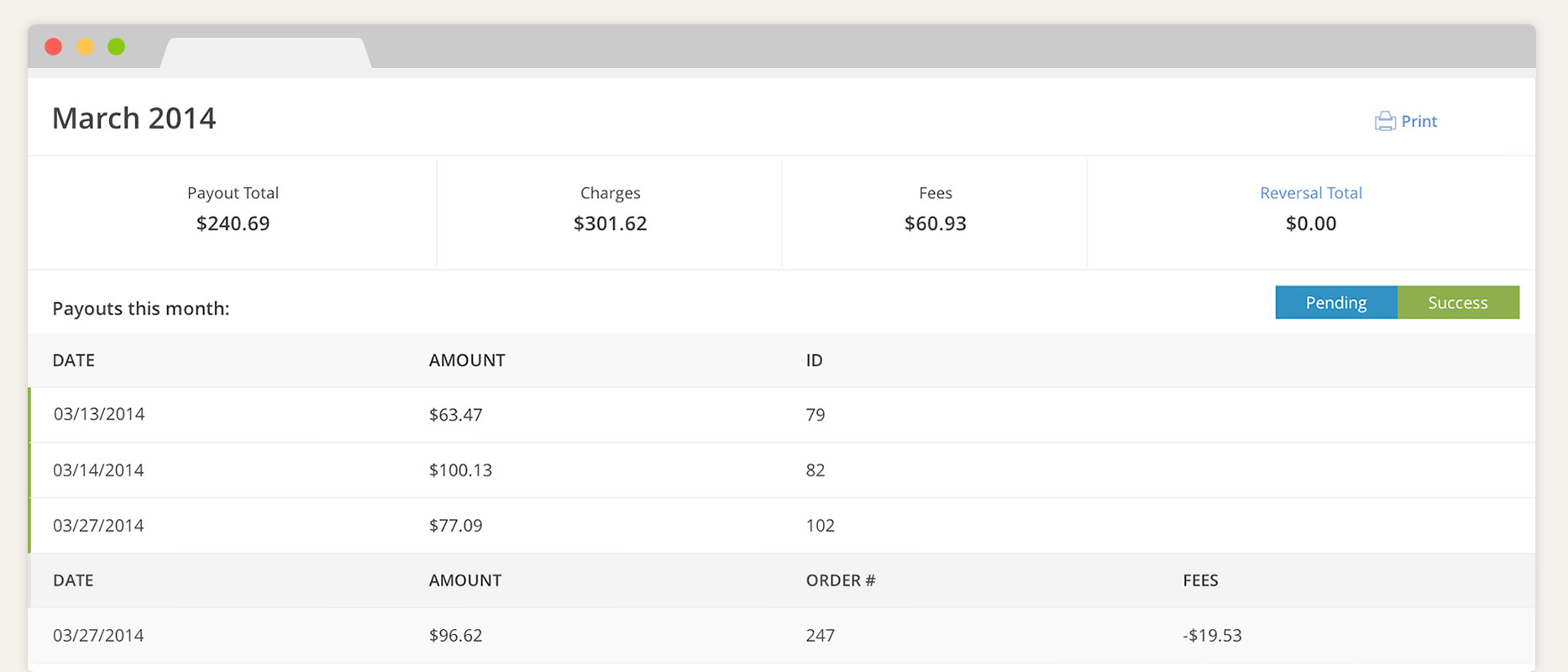 Create coupon codes and promotions
With a variety of options to choose from, coupons can be created to suit any occasion - and are a great way to bring in repeat customers.
You can...
Set a minimum purchase amount to receive a discount
Set a maximum number of coupon uses
Assign coupon expiration dates
Create coupons in advance to go into effect at a later date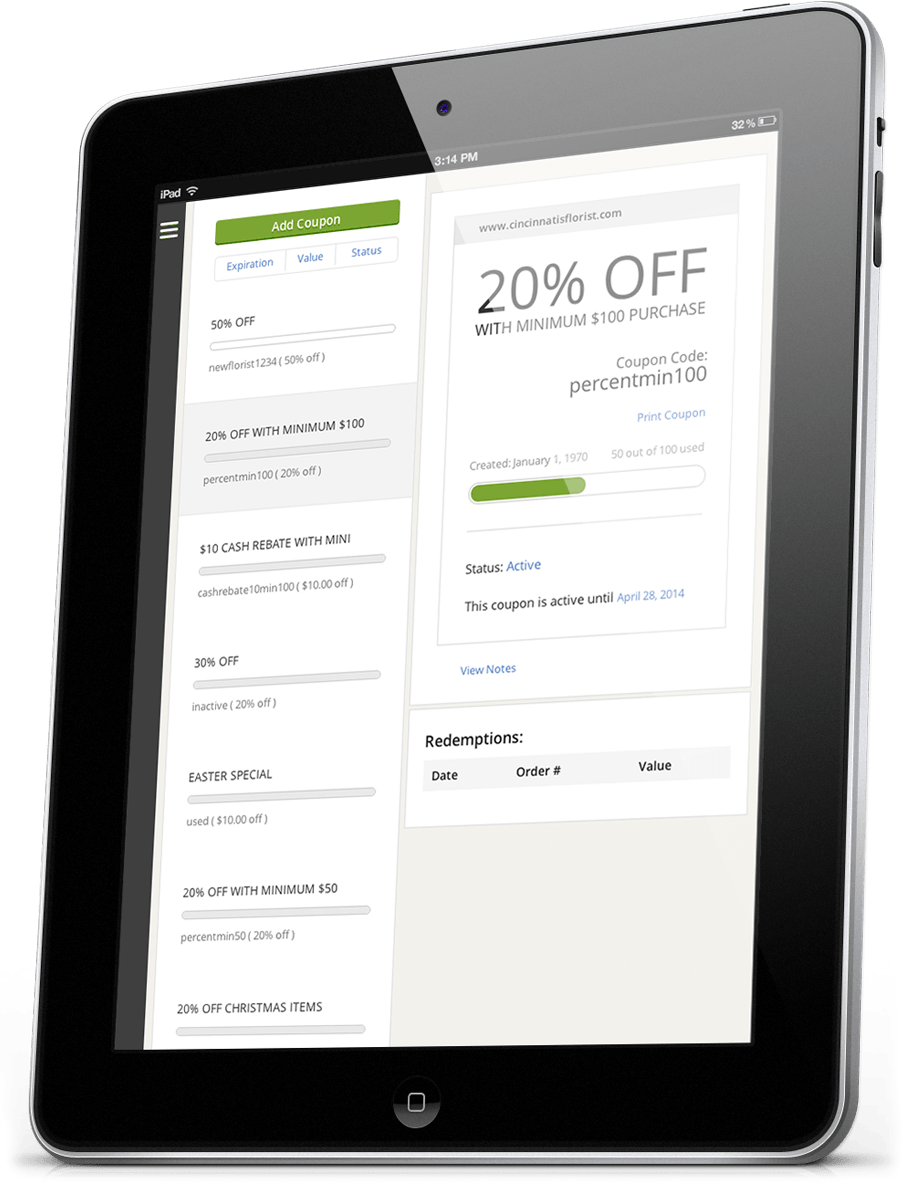 Easily manage products
Enable and disable products
at the flick of a switch
Change prices instantly
Or create your own custom products!
An easy-to-use form guides you through adding custom products. You can specify the product name and description, plus a product recipe to be used by your designers and even the type of vase to be used. Set a price, add upgrade prices if you choose to, and more!
Start selling your product
online instantly!
Assign categories!
Images are automatically
web optimized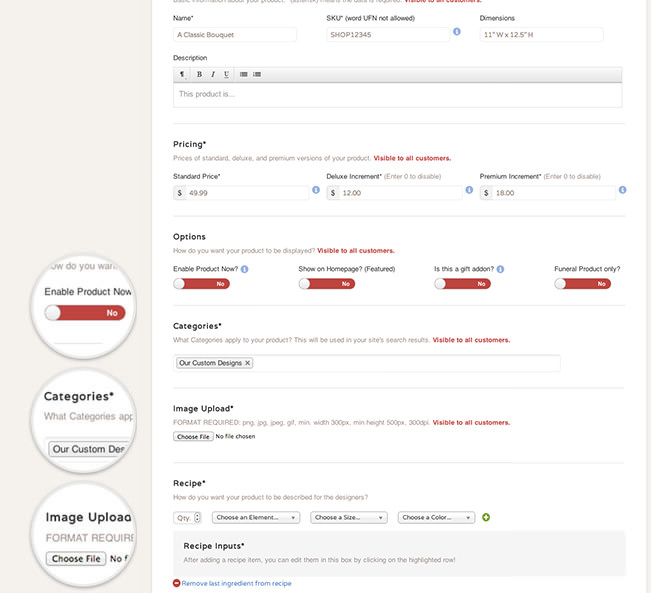 See what UFN can do for you.
UFN provides ecommerce services for local brick-and-mortar flower shops across North America.
UFN has created a user-friendly and cutting-edge website system designed to regain your business from order gatherers and wire services. By including selection guide management, order processing, and more in one easy interface, United Florist Network lets you get back to doing what you love - designing arrangements!